The morning of December 11, 2019 HAITIAN PRECISION - HISION participated in opening and exhibition at VIMAF & VSIF in 2019 at SECC, District 7.
The exhibition VIMAF & VSIF is the International Exhibition of Industrial Machinery - Equipment in Vietnam and the Exhibition of supporting industrial products in Vietnam.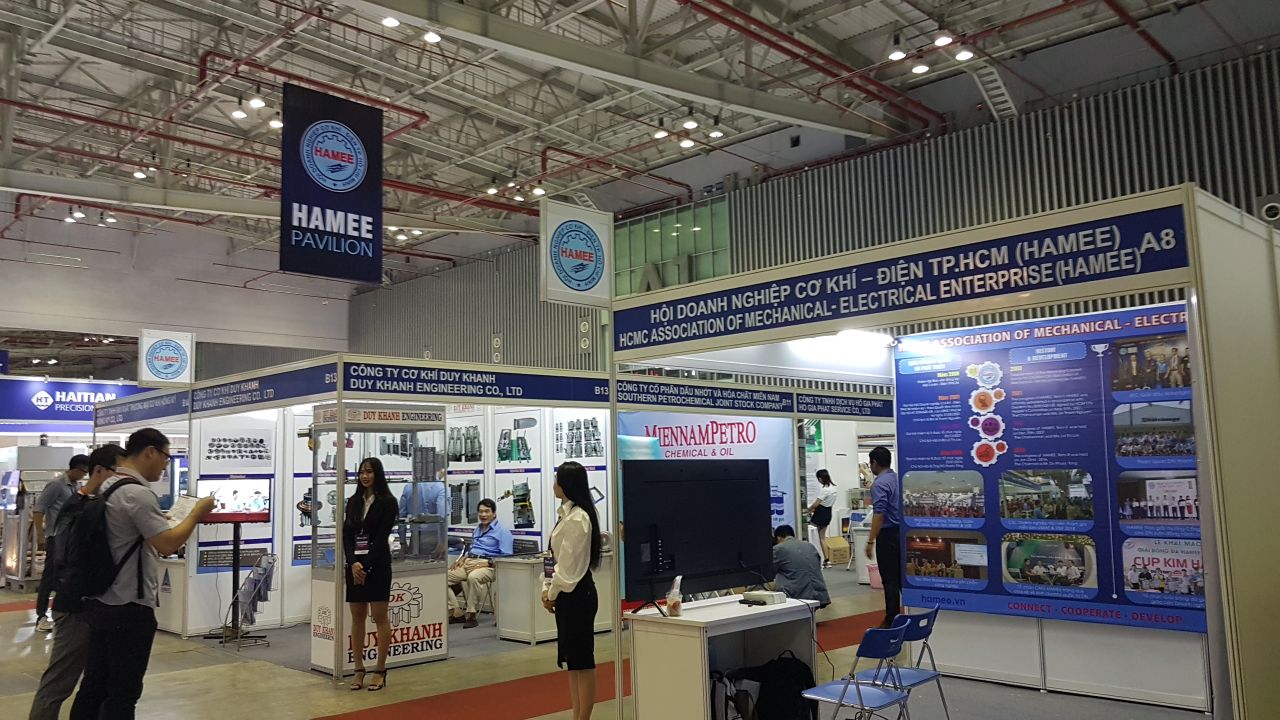 This event is organized under the direction of the Department of Industry and Trade of Ho Chi Minh City, taking place from December 11-14, 2019 with the scale of up to 500 booths, the exhibition is considered the best place for businesses to and abroad have the opportunity to exchange technology - techniques and to connect trade, to strengthen cooperation.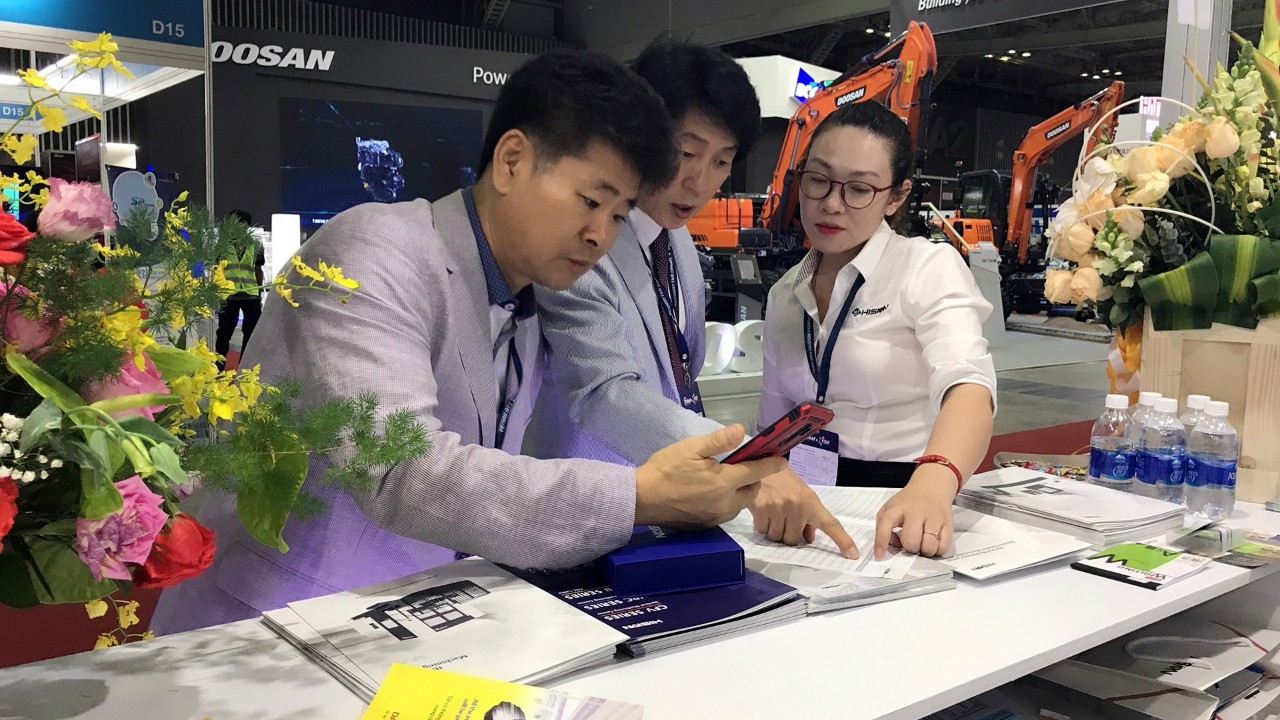 This is the first time HAITIAN PRECISION participated in the VIMAF & VSIF Exhibition, with products on display including:
+ Center for CNC vertical milling machining - CFV1100
+ Center for processing CNC bed milling - GU6e
+ CNC lathe machining center - TC25X500
At the HAITIAN PRECISION booth, many customers visited, exhibited and received much encouragement from customers, partners, ..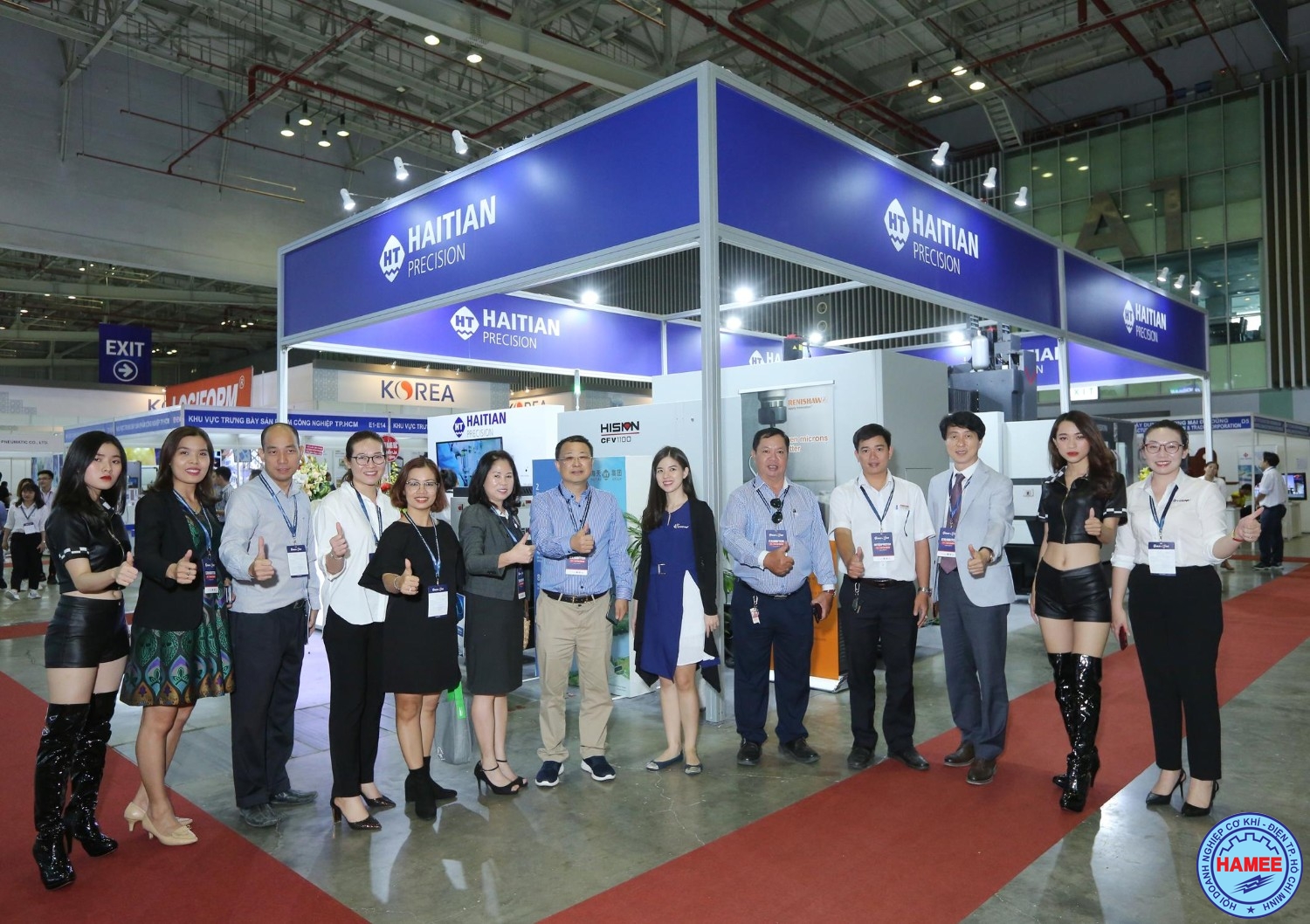 In the framework of the exhibition, DBH Trading & Mold Manufacturing Joint Stock Company signed a commercial contract with HISION at the booth. Through here, HAITIAN PRECISION would like to send our best wishes to your company.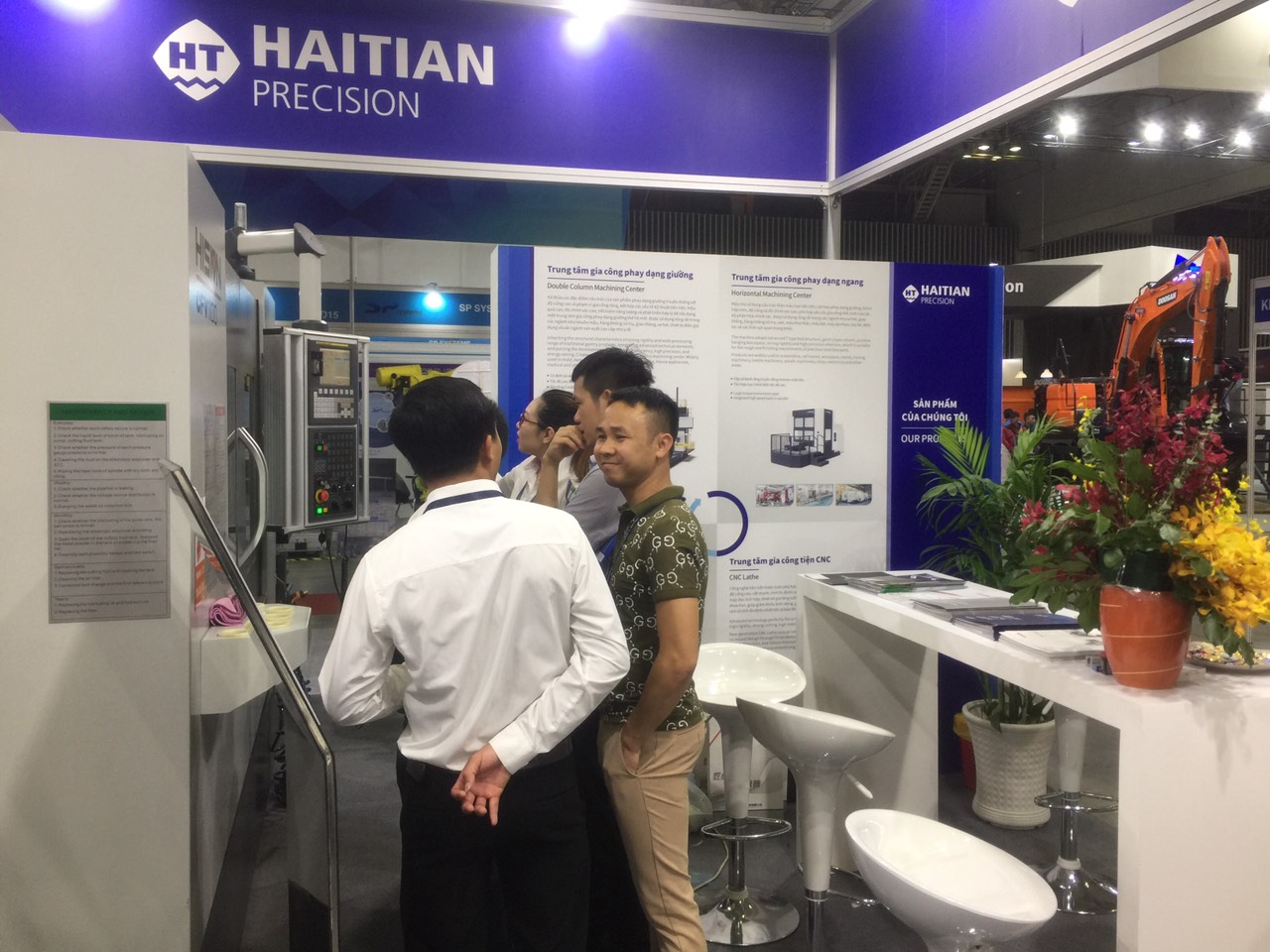 This exhibition, HAITIAN PRECISION has also learned a lot of experience and made great efforts to bring to the exhibition high precision products suitable for multi-industry applications in Vietnam.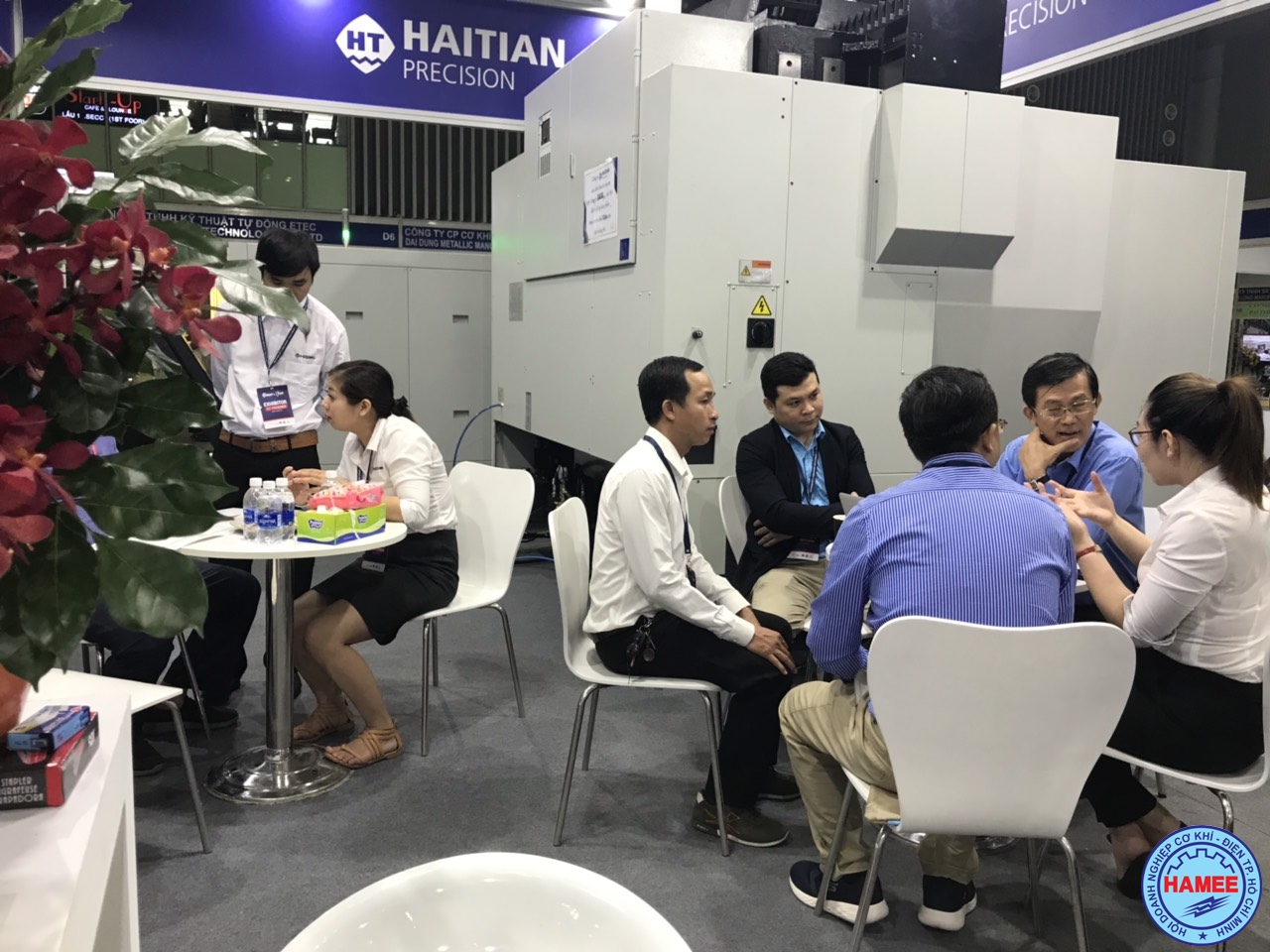 HISION desire to connect, share, exchange learning from mechanical manufacturing enterprises, mold industry, ... from Vietnam & multinational corporations.