MÁY PHAY GIƯỜNG CNC HISION
CNC bed milling machine thương hiệu HISION được kế thừa các đặc điểm kết cấu của dòng máy phay giường truyền thống độ cứng cáp chắc chắn, phạm vi gia công lớn kết hợp thêm yêu tố kỹ thuật tiên tiến.
Haitian Precision theo đuổi nguyên lý phát triển mang lại hiệu quả và độ chính xác cao, tiết kiệm nhiên liệu, tất cả ưu điểm trên tụ hợp tạo nên máy phay giường CNC thế hệ mới
Hision CNC bed milling machine is widely used in the industry of mold making, aerospace, railway traffic, automobile, civil machinery, medical equipment, etc.
Video giới thiệu Máy Phay Giường CNC thương hiệu HISION
1 / Series movable cross bars and fixed cross bars / Series movable worktables and movable columns.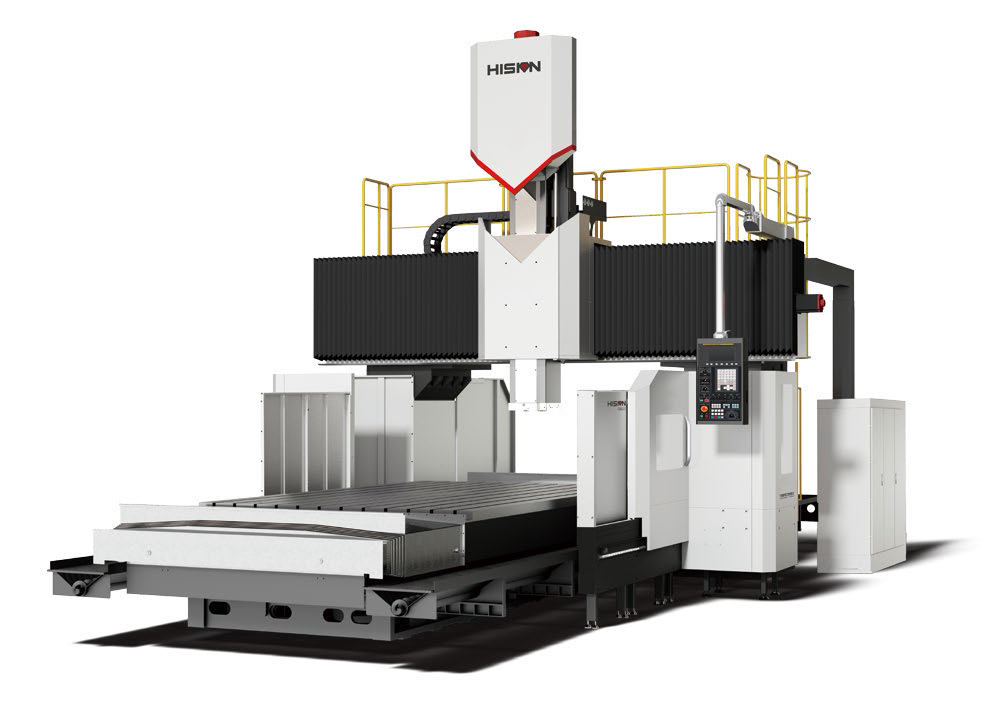 2 / Series processing five-axis interlock at the same time and automatic 5-sided machining.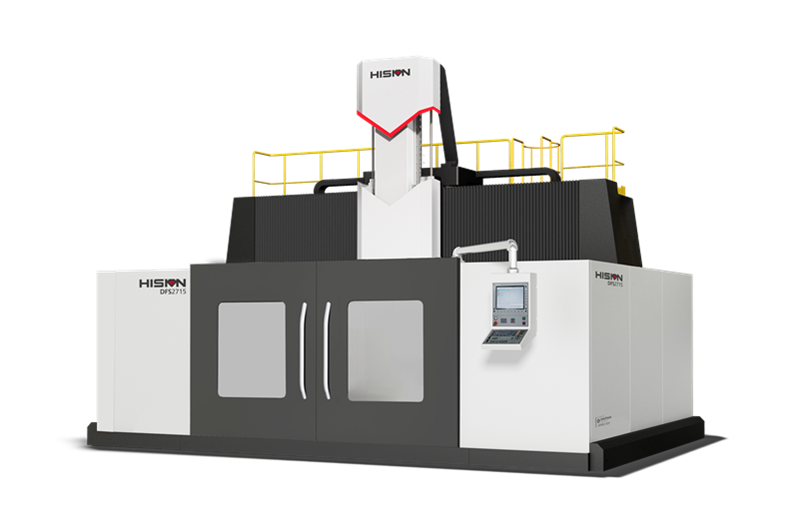 3 / Series high speed, high precision and heavy machining.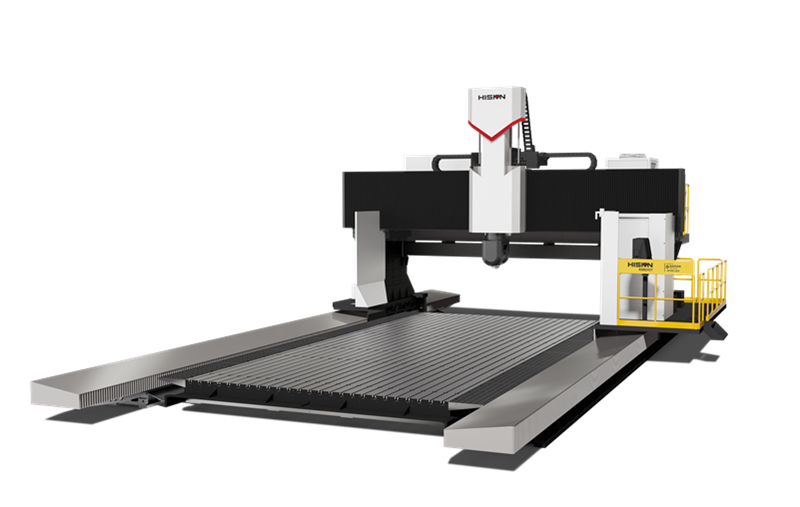 4 / Series high-speed, heavy-duty bridge type.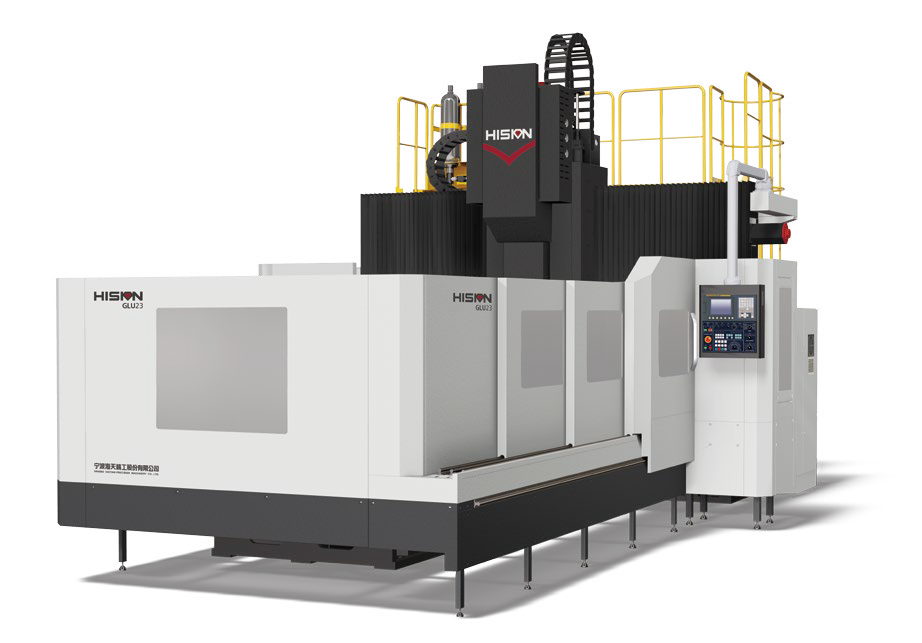 Hision CNC automatic A / C locomotive