Máy phay ngang CNC HISION
Using T-body construction, bed milling machine vertical pillars, rigid hanging spindle box structure to enhance and maintain accuracy, in line with roughing and finishing requirements of all types components in the form of boxes
Hision CNC horizontal milling machines are used in the manufacture of automobiles, aerospace, railway traffic, oil valves, plastic injection machinery, mining machinery, electricity, machinery and fields. other mechanical processing.
1. Máy phay ngang CNC với hệ thống chuyển động trục bánh răng và mô men xoắn lớn.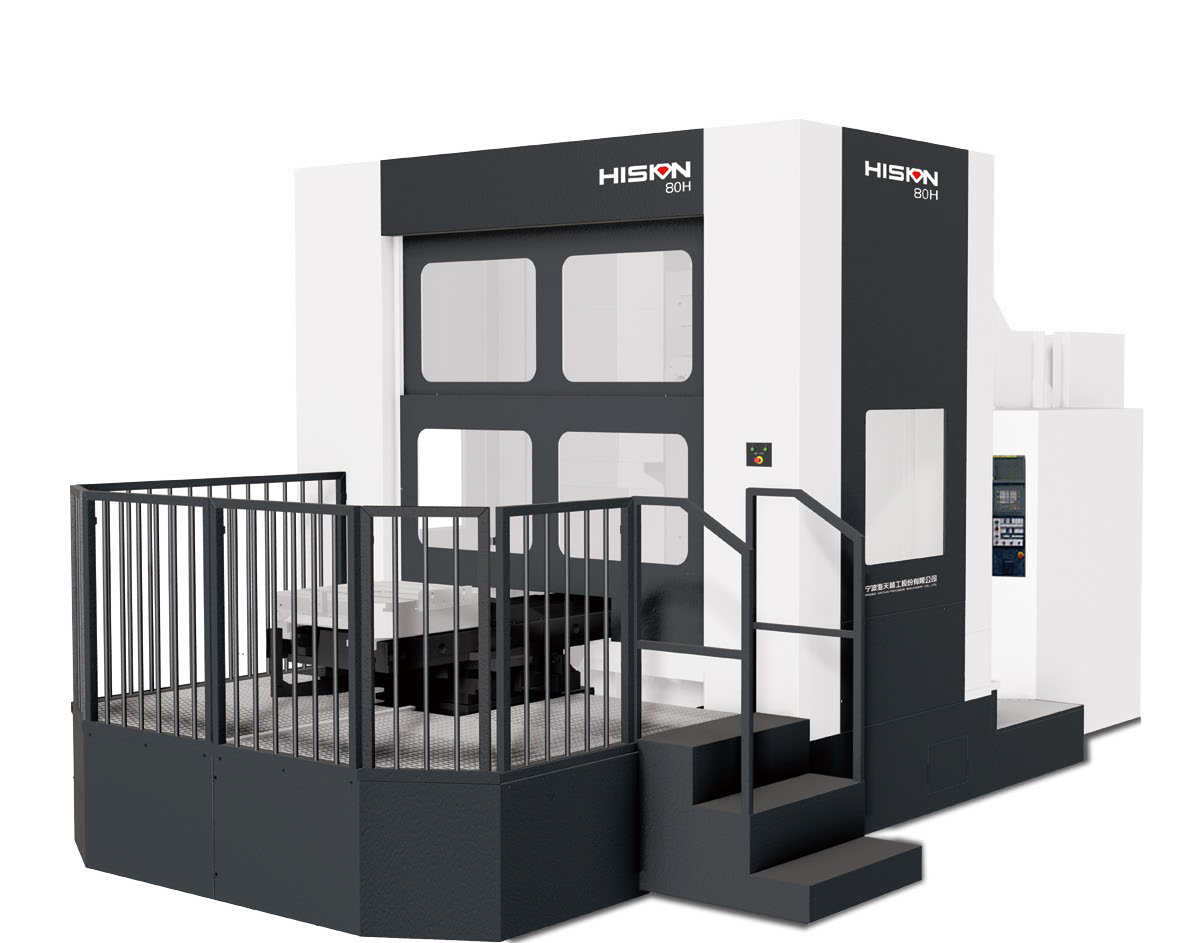 2. Máy phay ngang CNC với cơ cấu trục chính toàn điện Buit-in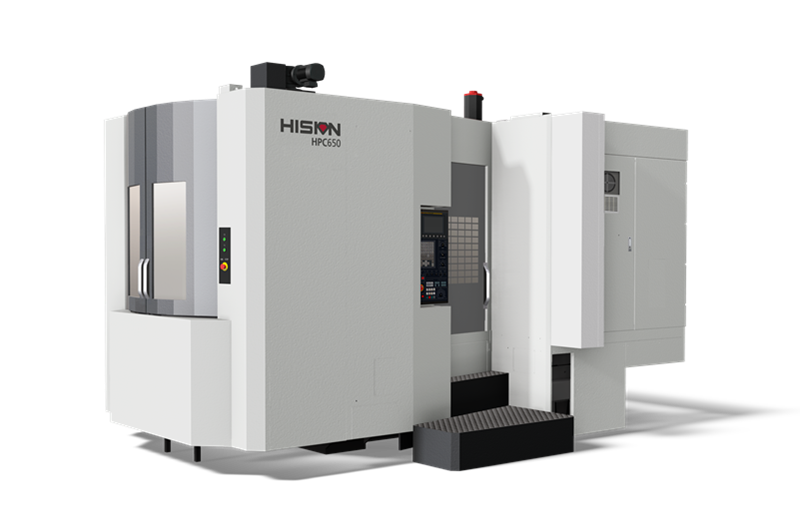 Video giới thiệu máy phay ngang CNC HISION
Đầu phay ngang toàn tự động thương hiệu HISION CNC
HISION brand full automatic horizontal milling head combined with 40T / 60T knife stock.
Operate fully automatically in REMOVE, INSTALL, SWITCH in horizontal and vertical directions, and rotate 360 degrees automatically (with 2.5 degrees or 5 degrees 1 rotation).
Applying efficiency and optimizing productivity on HISION bed milling machines.
Max milling head speed can reach 4000rpm.
Power 15kw (or 2000rpm - 20kw).
This is a milling head manufactured by HAITIAN PRECISION with advanced technology with high precision, outstanding features of stability and increased machining efficiency.