HAITIAN Group was established in 1966. After more than 50 years of start-up, our group has grown into a large multinational company with total assets of over 10 billion RMB. The Group has 04 major companies: HAITIAN International (Plastic Injection Machine), HAITIAN Precision (CNC Machine), HAITIAN Drive Systems (Robots and Automation Products), HAITIAN Die Casting (Pressure Casting Machine), in which there are 02 The listed company is Haitian International Holdings Co., Ltd. and Ningbo Haitian Precision Co., Ltd, and more than 70 domestic and foreign subsidiaries. In 2019, the total output value of the group exceeded 15 billion yuan, with products and customers distributed in more than 130 countries and regions around the world.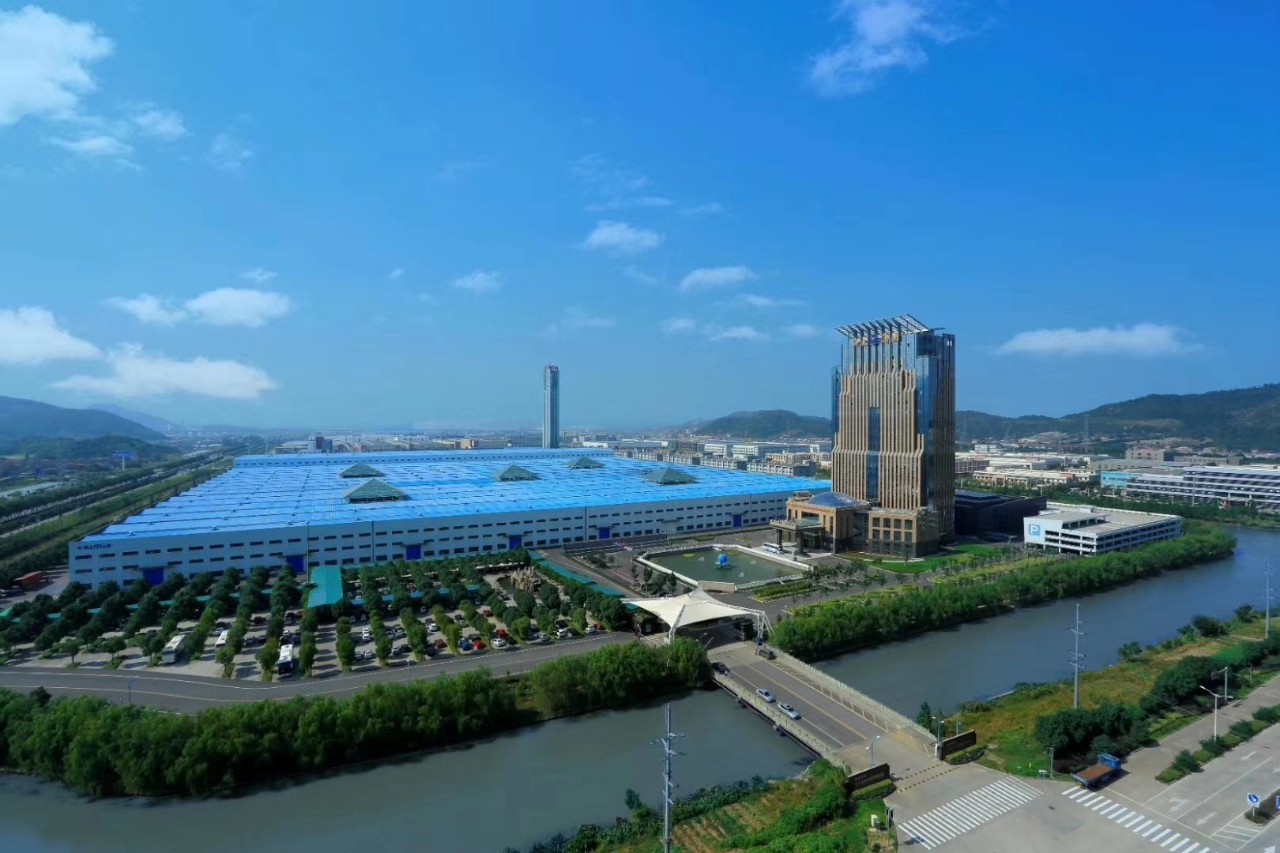 In recent years, the Company has won many national, provincial and city-level titles and is one of the first innovation enterprises in the whole country of China, We are a high-tech enterprise. National point of view, model enterprise on establishing harmonious labor relations nationwide, having nationally recognized technology and technology center. Titles such as "Famous Chinese Brand", "Famous Chinese Export Brand with a Focus on Cultivation and Development", and "National Science and Technology Progress Award".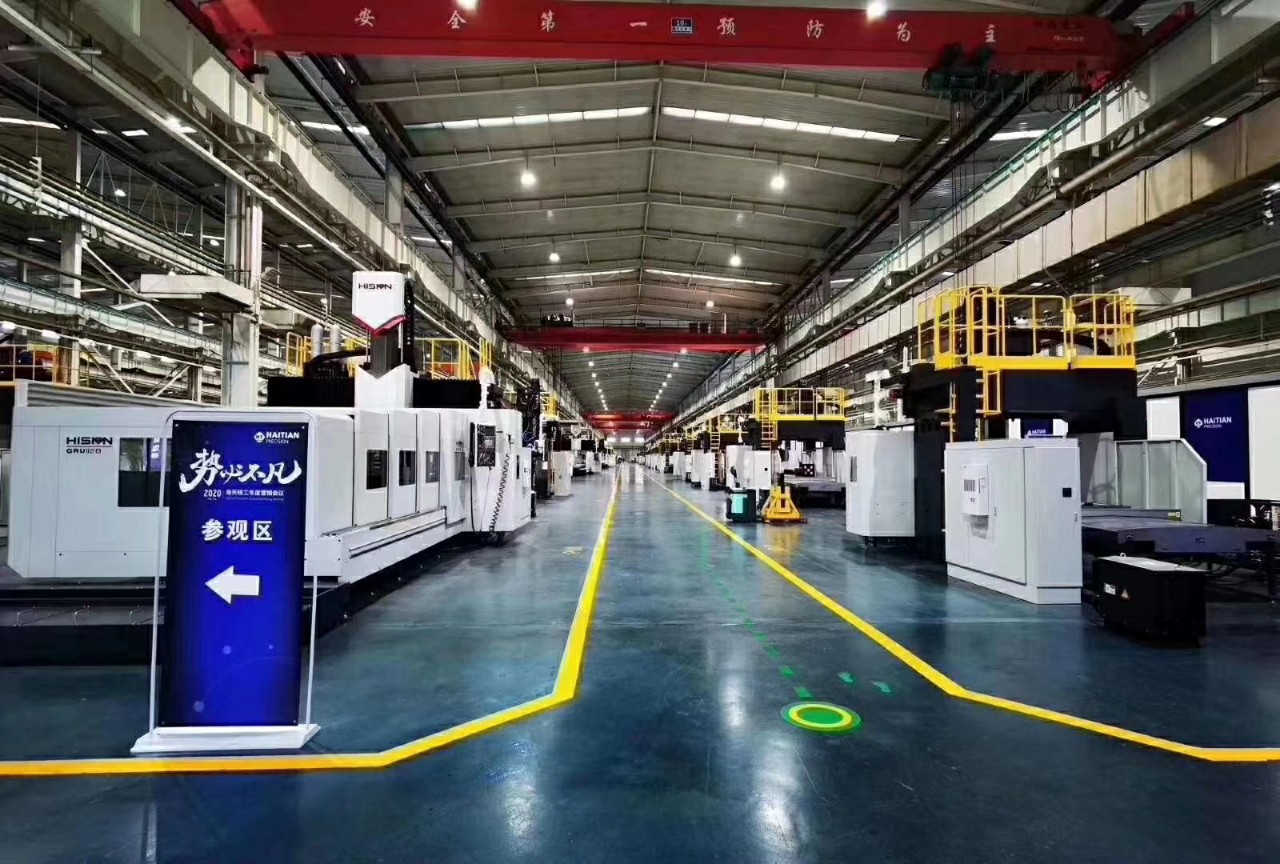 The Haitian Group is practical, pioneering, innovative and persistent. Our goal is to be honest with our customers, to serve our employees well, and to give back to society. Our mission is to equip technology machines for China and the world. Capital management according to human-oriented, cost and large scale, With high quality, high efficiency, continuous improvement, sincere service. With the motto of world-famous quality and service policy, it creates high-class brand centers.