On November 3, 2020, HAITIAN VIETNAM welcome the tour HCM University of Science and Technology with the delegation representatives are: Mr. Pham Huy Tuan - Doctor - Deputy Head of Quality Assurance Department and Lecturer of Mechanical Engineering Department Machine Creation.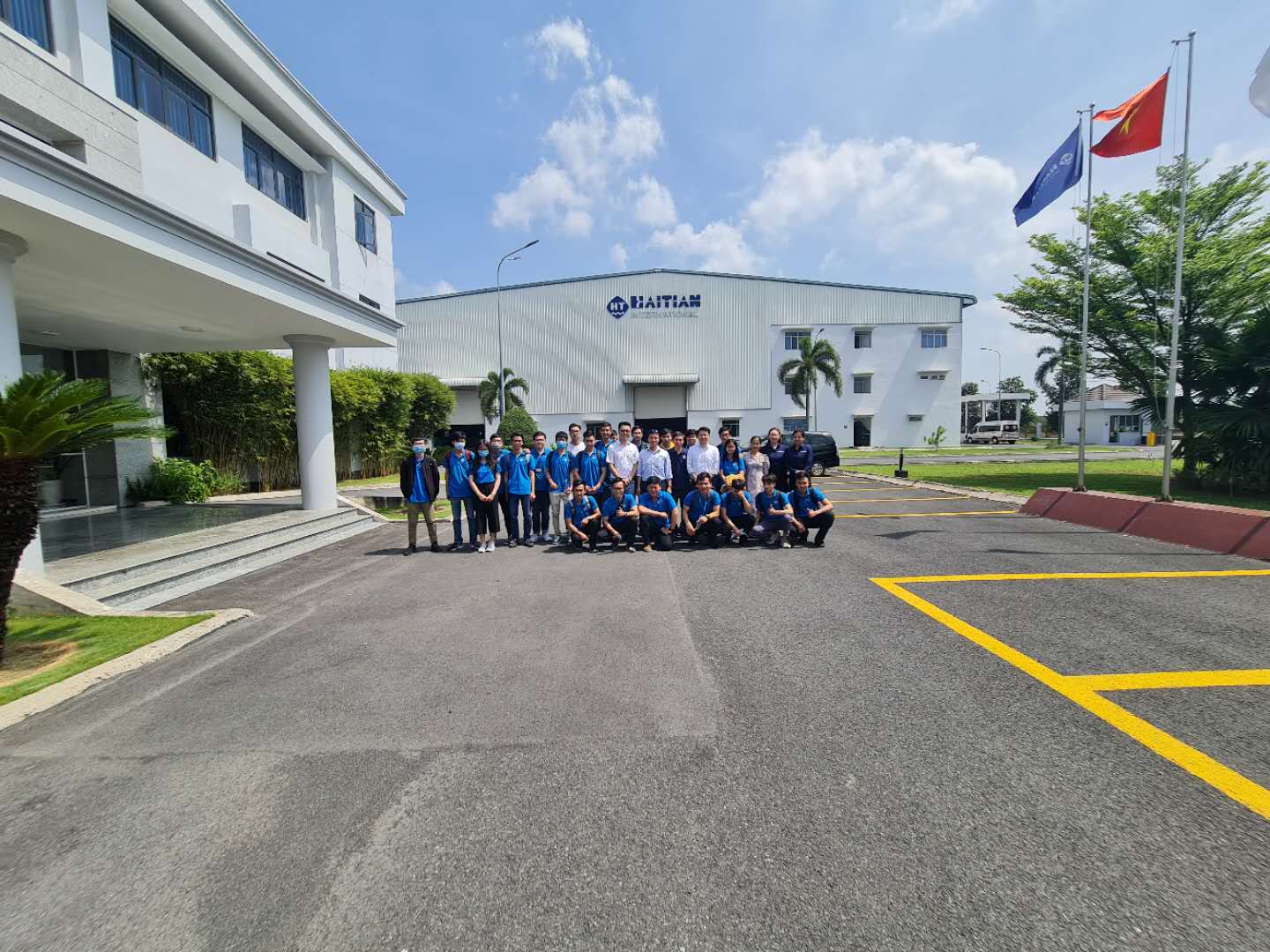 Mr. Tran Minh The Uyen- Master - Lecturer of Faculty of Mechanical Engineering cTogether 23 students of the school visited and visited HAITIAN factory in Vietnam diversified machine lines such as plastic injection machine, CNC processing machine (milling, turning), aluminum casting machine (die casting) ...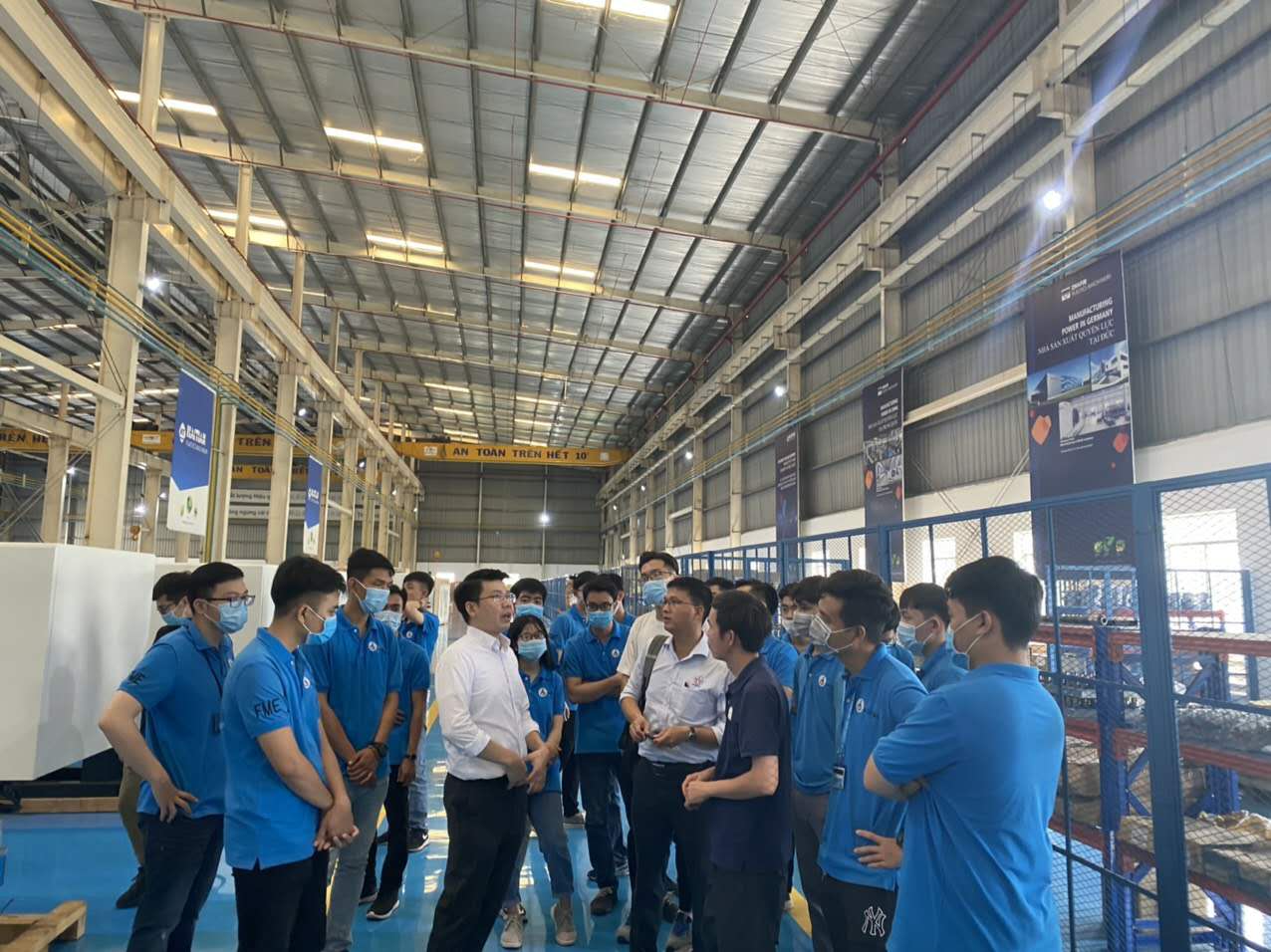 HAITIAN welcomed the University of Science and Technology of Ho Chi Minh City at the exchange, the students understood more about the industry structure, the profession, with broad knowledge and more intensive. At the same time create a long-term opening connection in the future.
Together we set development goals potential human resources, satisfying for industries, professions, .. creating a general development in the future.
Every year, the demand for human resources in the plastic injection machine industry, mechanical engineering, automation technology .... Is very big. With the development stature of HAITIAN in Vietnam, along with the desire to contribute more to the industry development.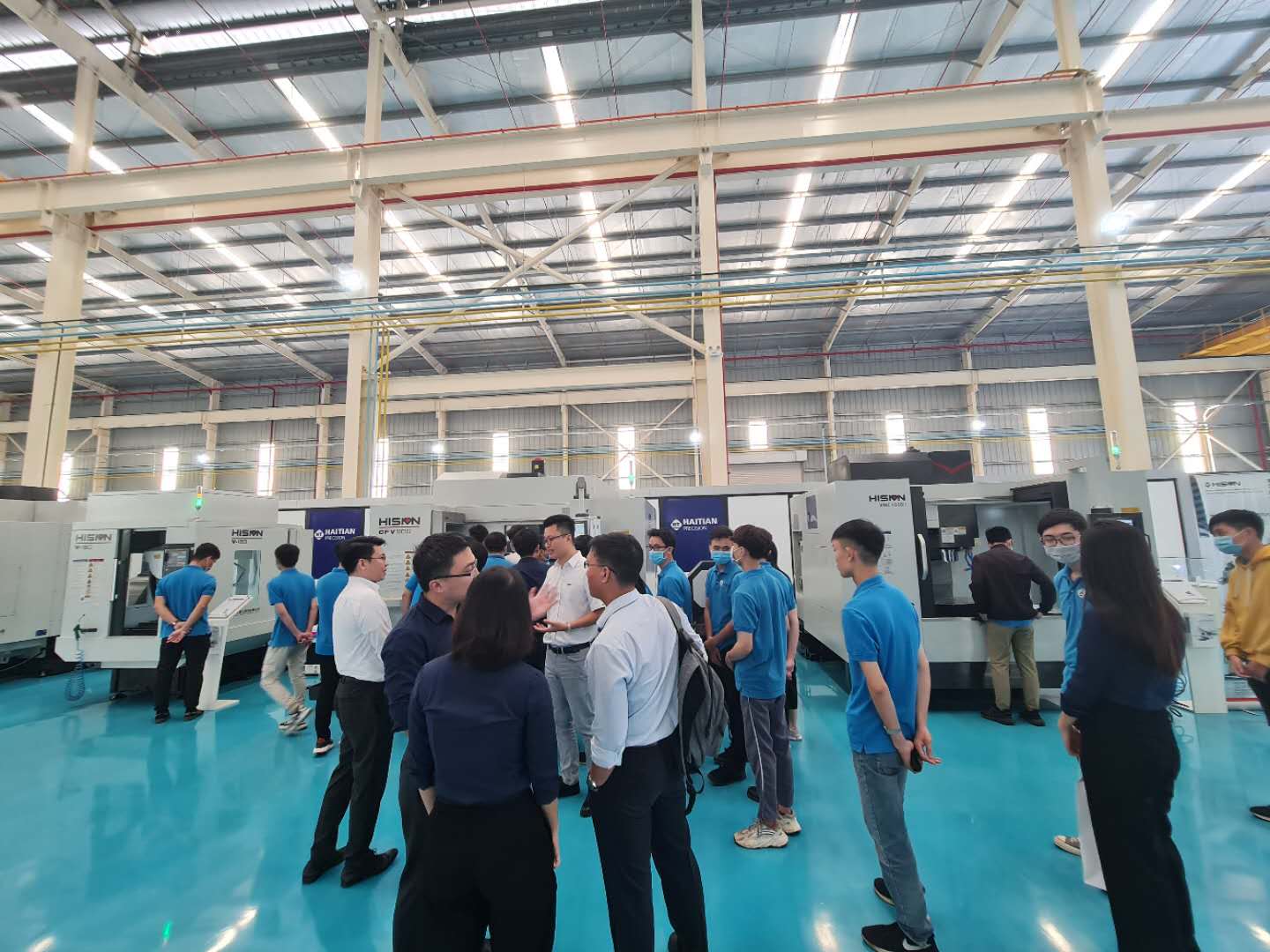 HAITIAN will maintain and develop exchanges, tours and learning for They are still students of the school with engineers with many years of work experience.
Create conditions for the students to have more experiences, equip more knowledge after they are good career and future steps.