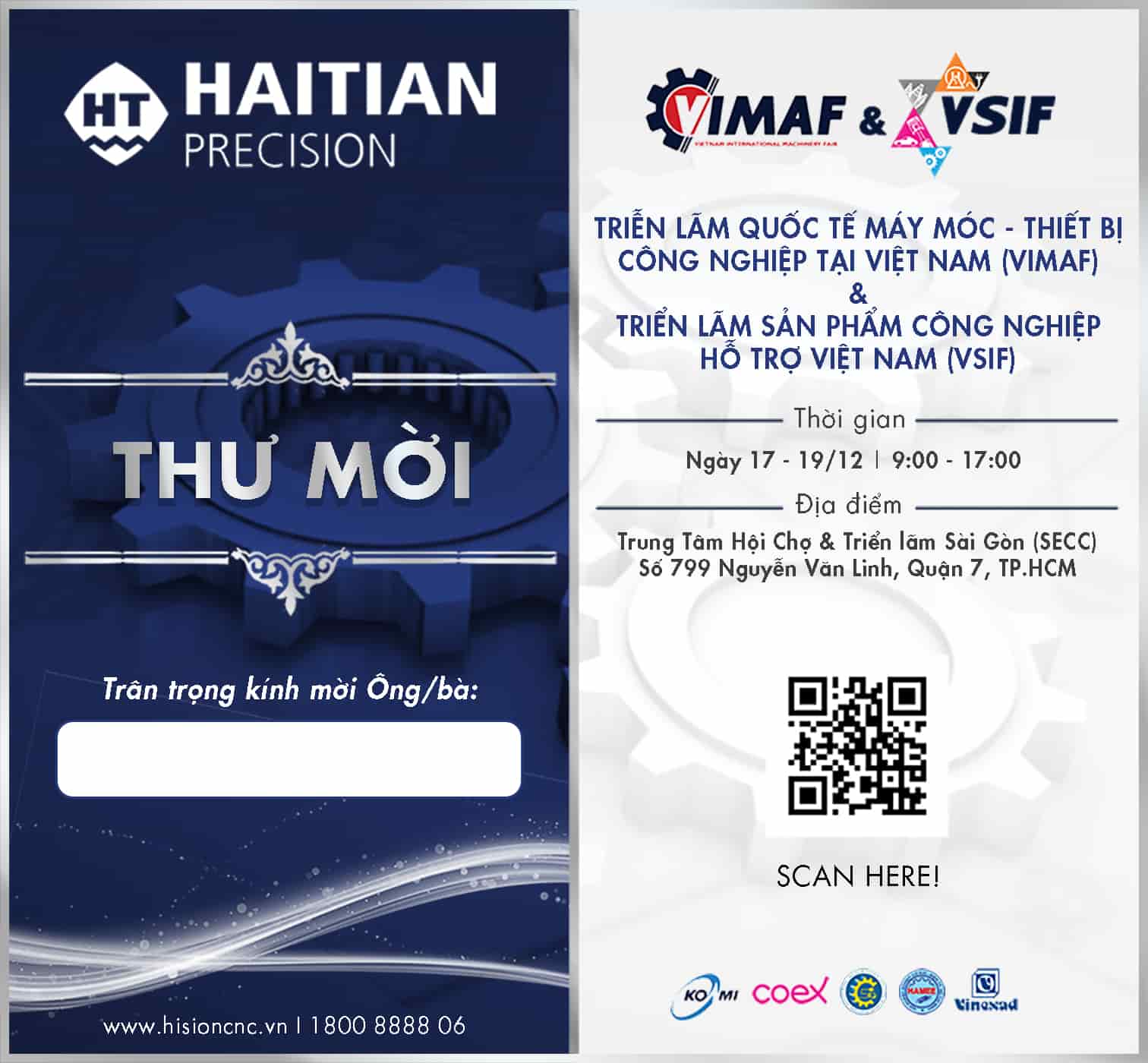 HISION INTERNATIONAL MACHINERY - INDUSTRIAL EQUIPMENT EXHIBITION (VIMAF) & VIETNAM SUPPORTING INDUSTRIAL PRODUCTS EXHIBITION (VSIF) 2020
To create a deep connection between HISION and customers and other units in the industrial manufacturing industry.
HISION organizes an exhibition within the framework of implementing supporting industry development activities in 2020, the Department of Industry and Trade assigns the Center for Supporting Industry Development of Ho Chi Minh City to continue coordinating with the Korea Industrial Machinery Association. (KOAMI), Coex Vietnam and HCMC Mechanical - Electrical Business Association (HAMEE).
From December 17 to December 19, 2020 (10:00 AM - 5:00 PM) at SECC, Saigon Exhibition and Convention Center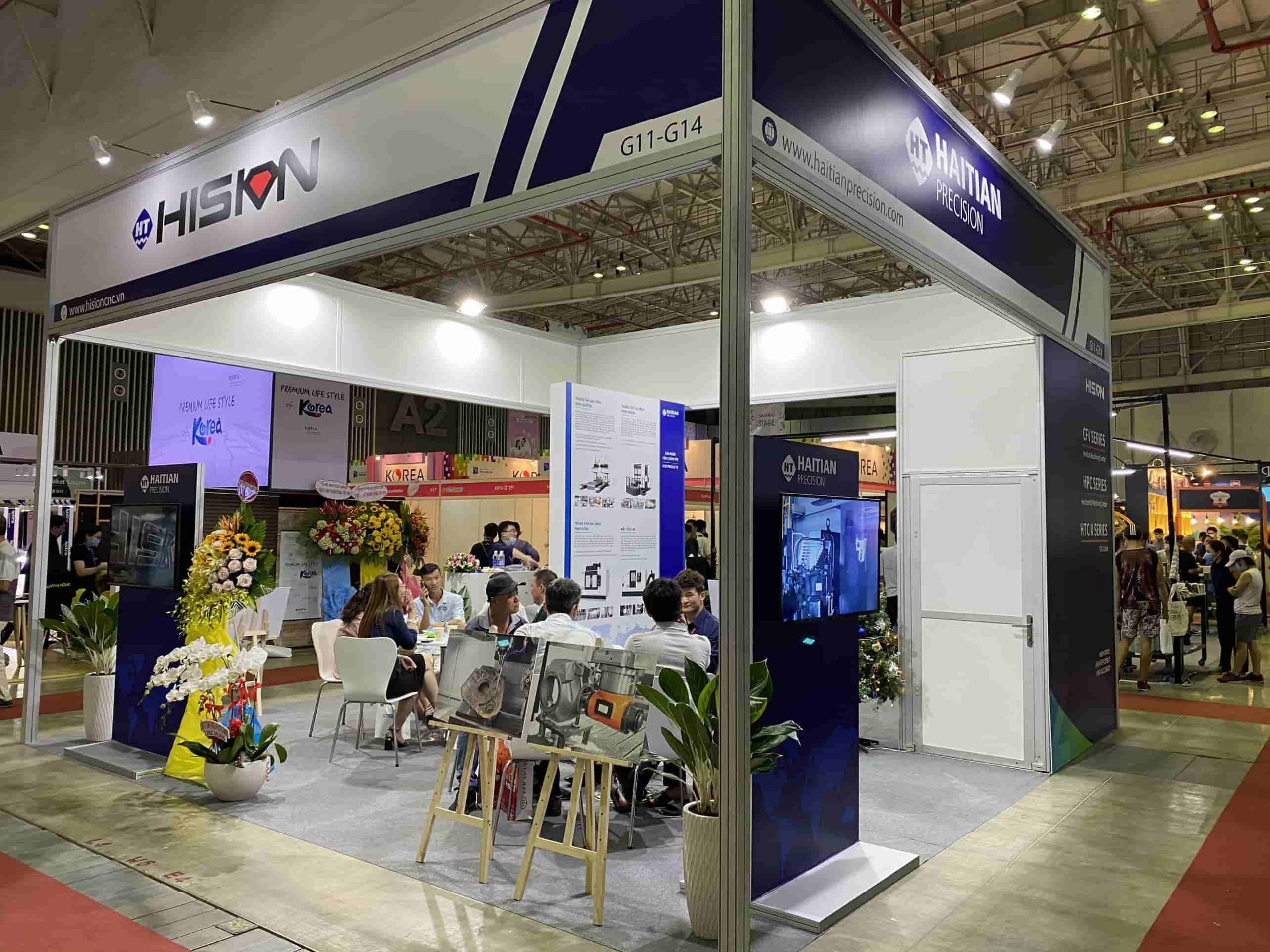 During the event "International Exhibition of industrial machinery and equipment in Vietnam 2020 (VIMAF) and Vietnam Supporting Industry Product Exhibition 2020 (VSIF)" HISION will exchange and consult directly with guests. Businesses visit the showroom of Haitian Precision - HISION.
HISION TRIỂN LÃM MÁY MÓC & THIẾT BỊ CÔNG NGHIỆP 2020 quy tụ các doanh nghiệp từ các nước có nền công nghiệp phát triển như: Việt Nam, Hàn Quốc, Nhật Bản, Singapore, Trung Quốc, Đức, Châu Âu,… trưng bày tại hơn 100 gian hàng.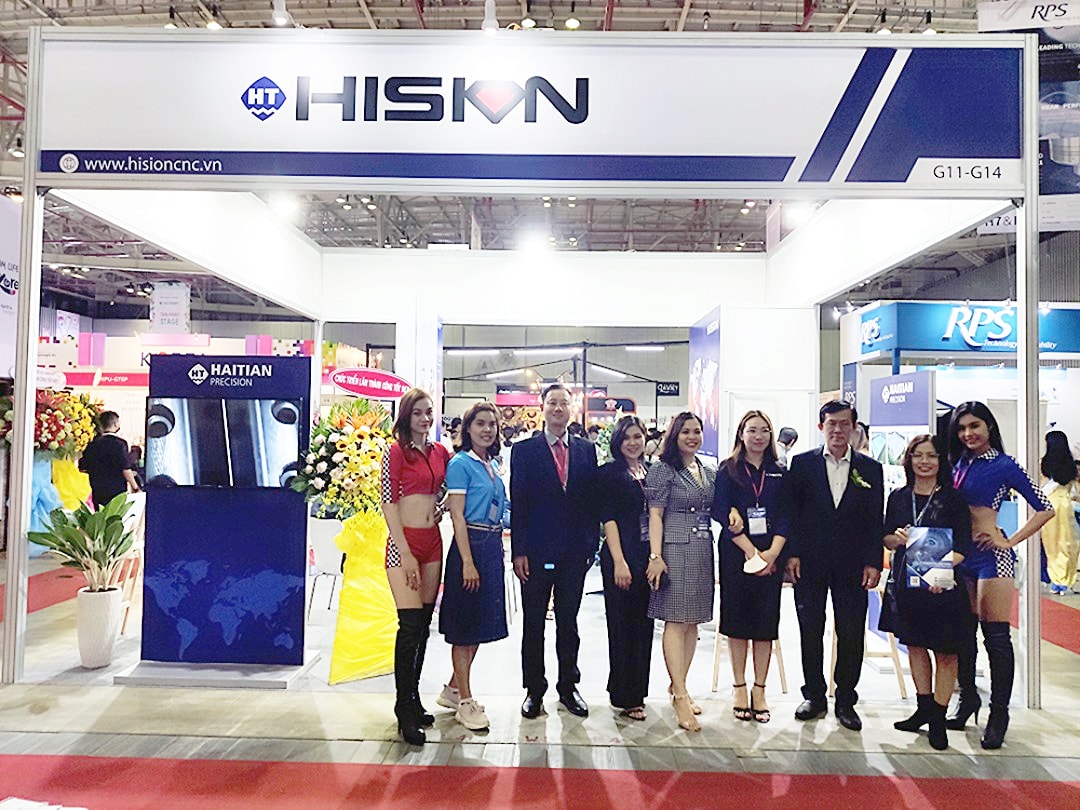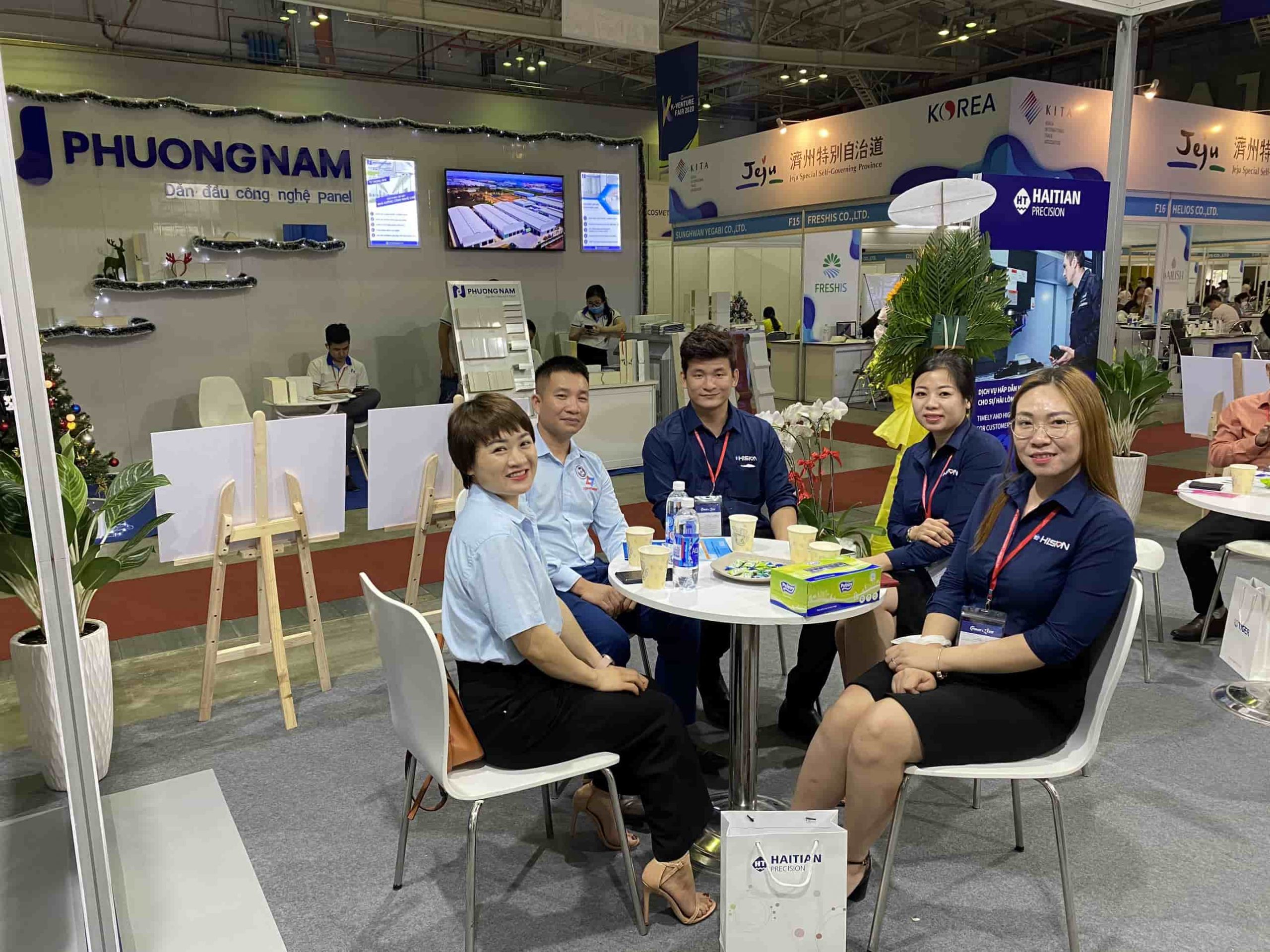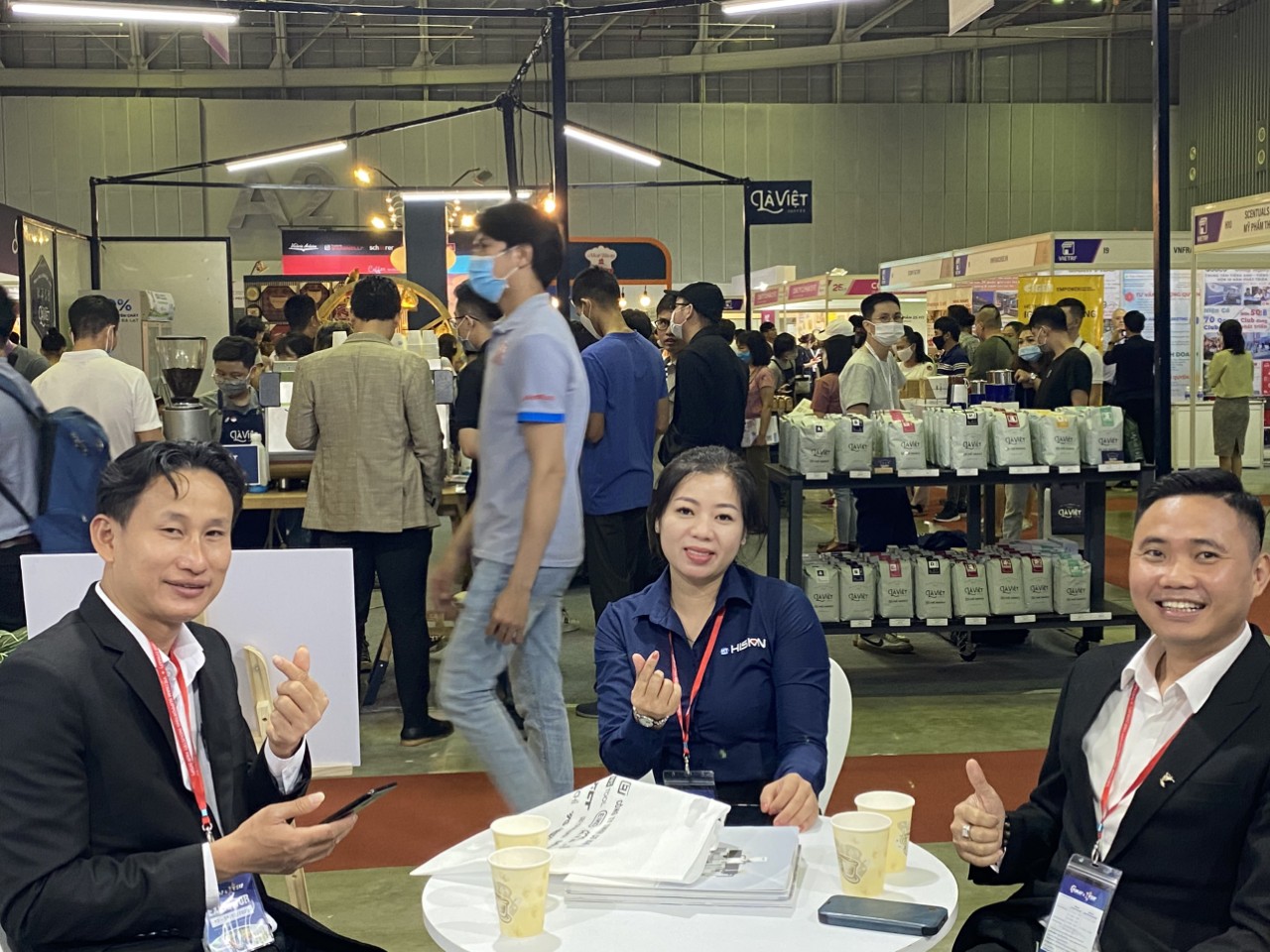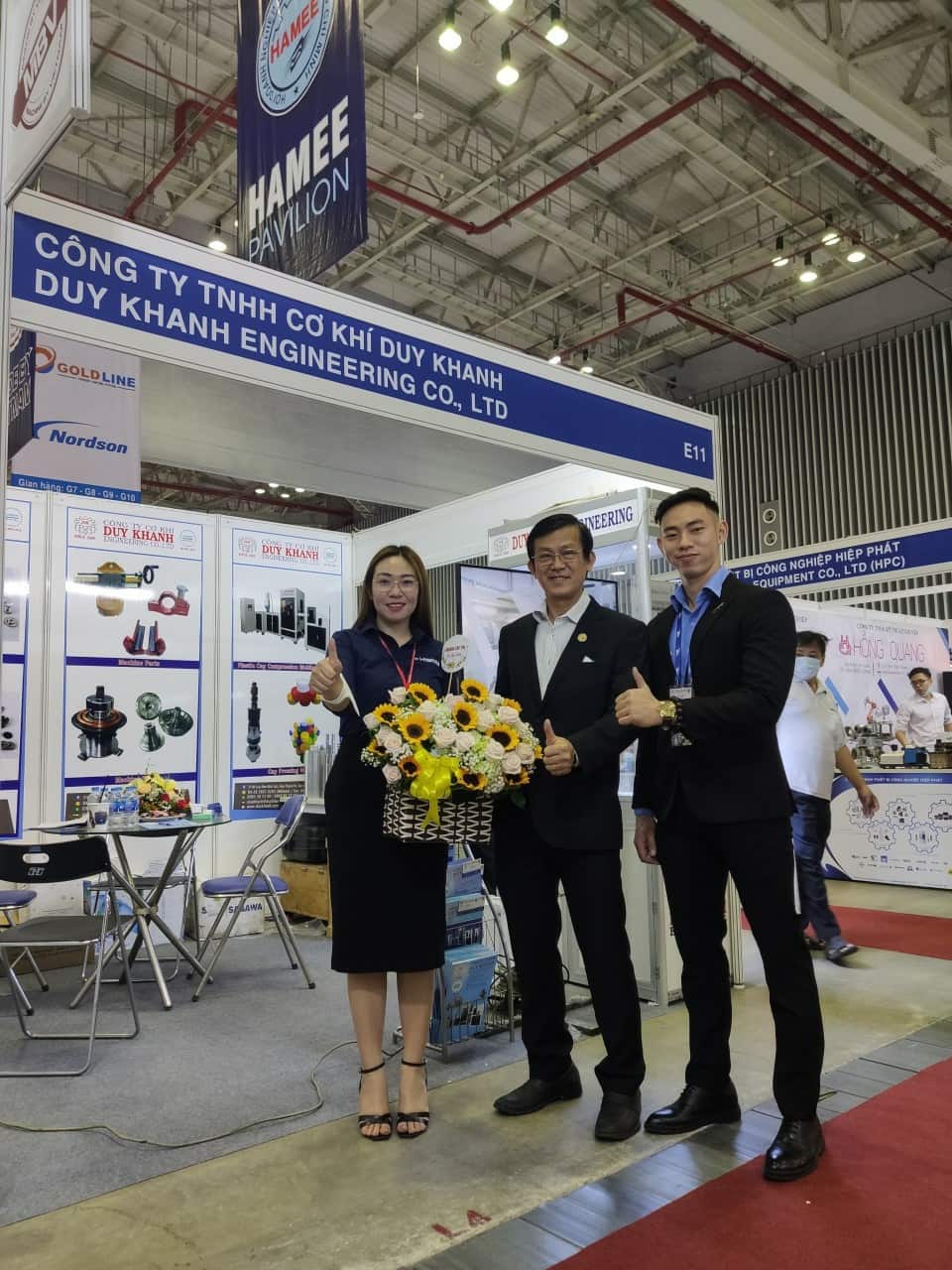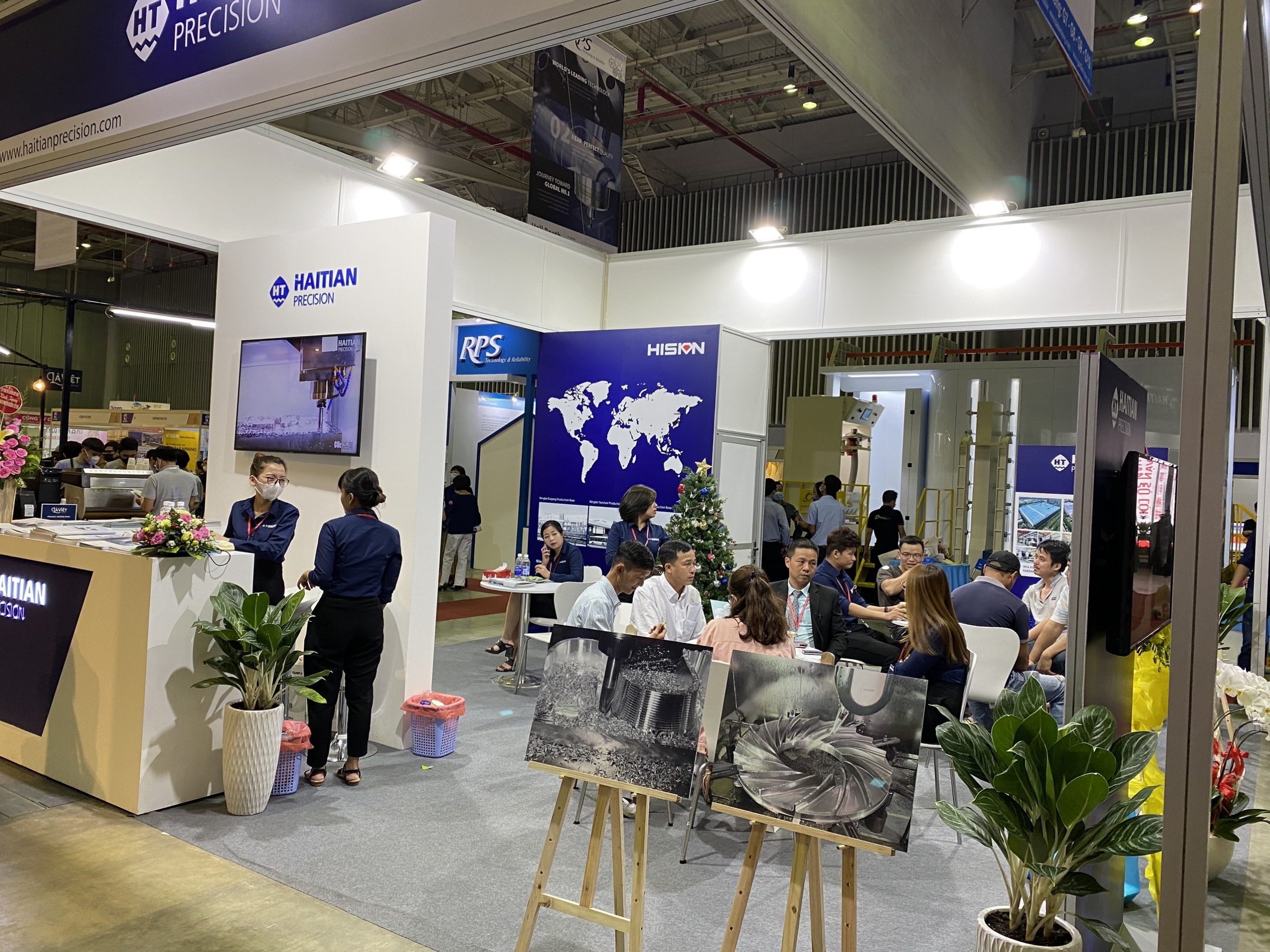 Besides displaying products, the exhibition also has the following activities:
- Industrial seminar program
- Daily lucky draw with hundreds of valuable and attractive gifts.
Hision would like to invite partners and customers to visit HISION booth.
Time: Thursday, December 17, 2020 - Saturday, May 19, 2020 (10:00 AM - 05:00 PM)
Venue: SECC, Saigon Exhibition and Convention Center
799 Nguyen Van Linh, Tan Phu Ward, District 7, Ho Chi Minh City