CREATIVE MANUFACTURING, DO NOT STOP INNOVATION
Haitian entered the high-tech market of Vietnam in 2010, by 2019, officially established Haitian Vietnam. The head office is located in Vietnam - Singapore II Industrial Park, Binh Duong Province.
With just over one year of operation, we have had many remarkable achievements and become the leading CNC machine supplier in Vietnam.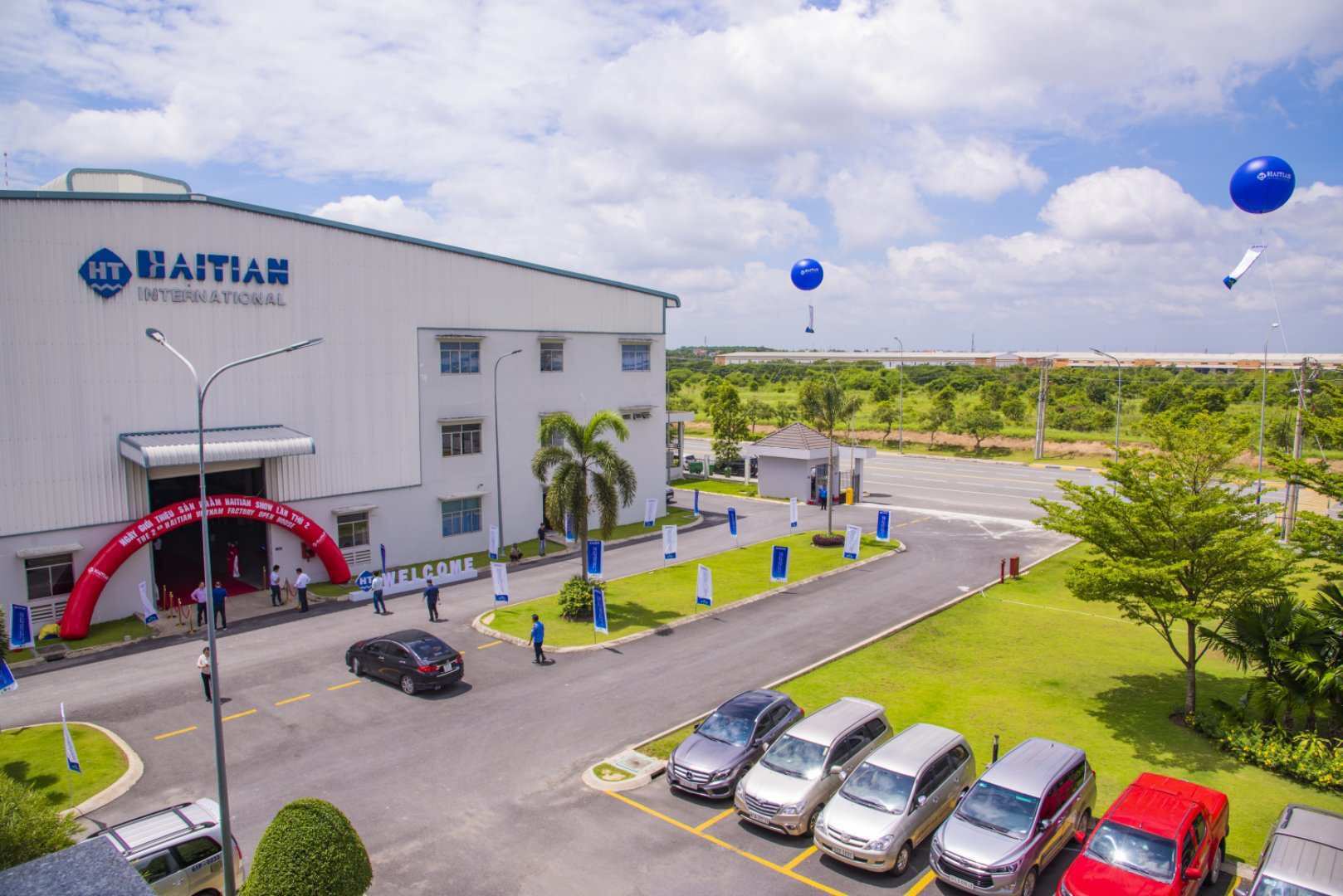 As a member of the corporation HaitianOur company imports directly, advises and provides the best services for customers before and after sales. Haitian Factory currently displays the most popular and popular main machines in Vietnam. In addition, we also support our customers to directly experience and use the testing machines at our factory. Binh Duong. 
Haitian has five main machine lines and a variety of different types: vertical milling, horizontal milling, drill milling, lathe and bed milling line.
The series uses the traditional direct drive Direct spindle, the model uses the new generation Buit-In spindle.
 The main parts of the 100% are manufactured under exclusive Haitian technology, so we have spare parts available to our customers as quickly as needed!
To serve our customers the best and most quickly, Haitian Vietnam distributes layout according to 2 + 1 principle, stretching from North to South, we have two representative offices in Hanoi and Ho Chi Minh, an advanced factory in Binh Duong. With a commitment to service 24/7 enthusiastic dedication and fast, we always have a team of technicians, experts ready to assist customers as soon as needed.
Our company organizes a lot of exhibitions and experiences at large-scale national and regional events every year, along with periodic training and training courses to enhance technology knowledge. engineering, processing and maintenance capabilities for all internal staff, partner businesses and customers.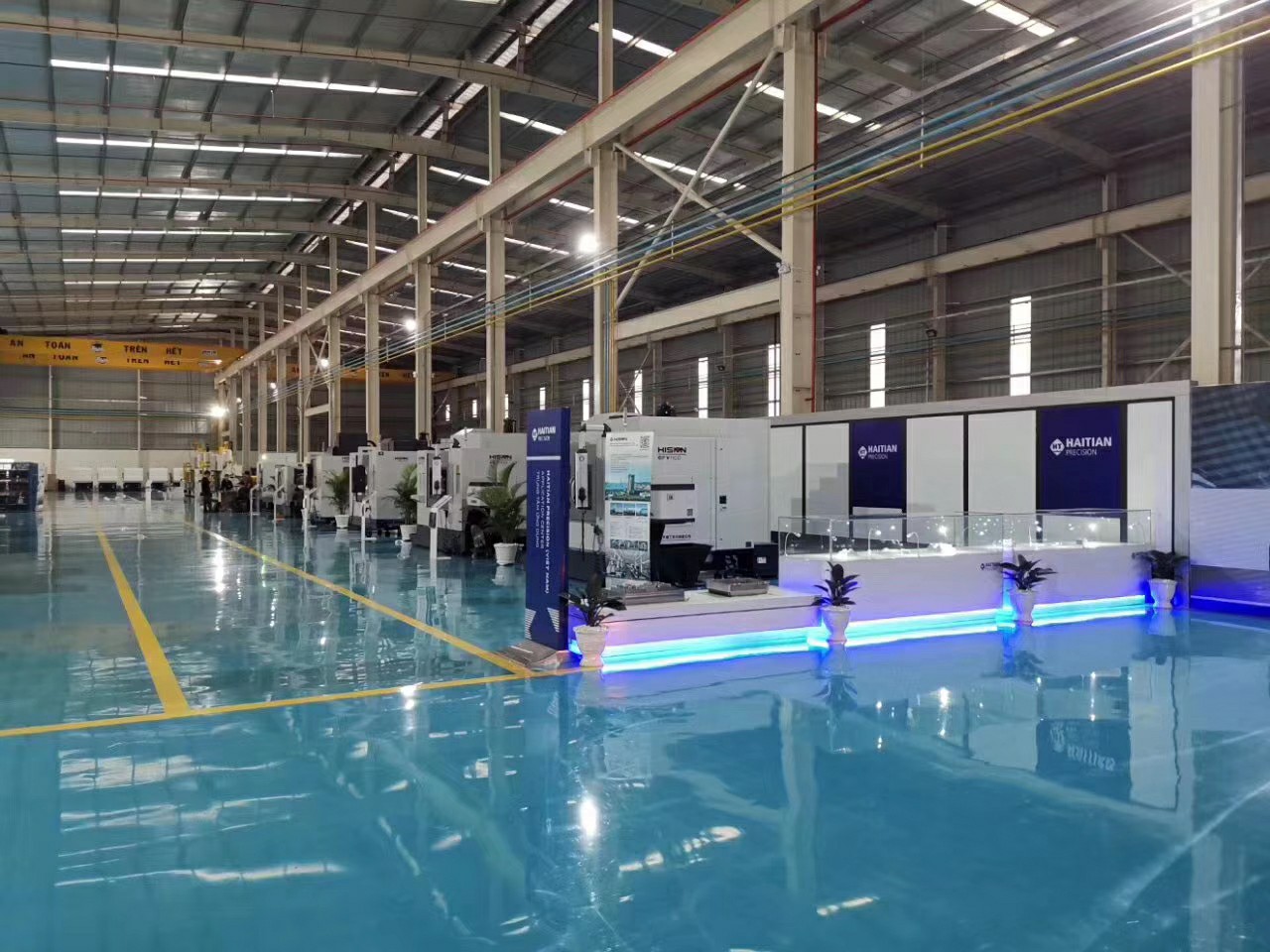 We always try our best to achieve the goal of helping customers always feel secure when using our products and services, minimizing maintenance costs, fuel wastage in production, bringing benefits. maximum profit for our customers.
We are proud to be one of the largest CNC machine suppliers in Vietnam, providing a wide range of products for all customer segments and businesses. We always hope to welcome you to Haitian Vietnam and look forward to becoming an important strategic partner in the future of your business, your customers!