We are pleased to invite customers, partners and friends to visit the International Exhibition of Plastic and Rubber Industry 2022
Time: From 23 to 26/11/2022
Venue: Saigon Exhibition and Convention Center (SECC) – 799 Nguyen Van Linh Boulevard, District 7, City. Ho Chi Minh.
The Vietnam International Plastics and Rubber Industry Exhibition is considered the best way to enter the Vietnamese market, and also the best way to promote products, services and machinery worldwide.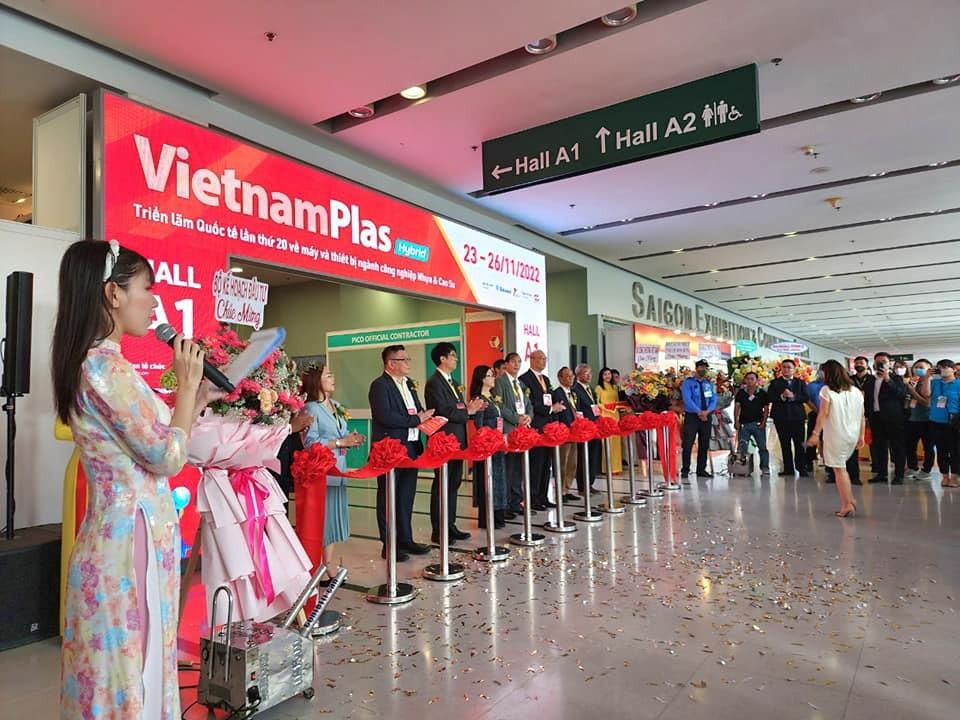 The exhibition is held annually, is a favorable opportunity for businesses to meet, exchange business, expand markets, improve production quality and import and export activities, as well as introduce products. , a new service in the plastic and rubber industry in Vietnam.
In this exhibition, Haitian International and Haitian Precision display plastic machinery, CNC machines for manufacturing, and mold processing.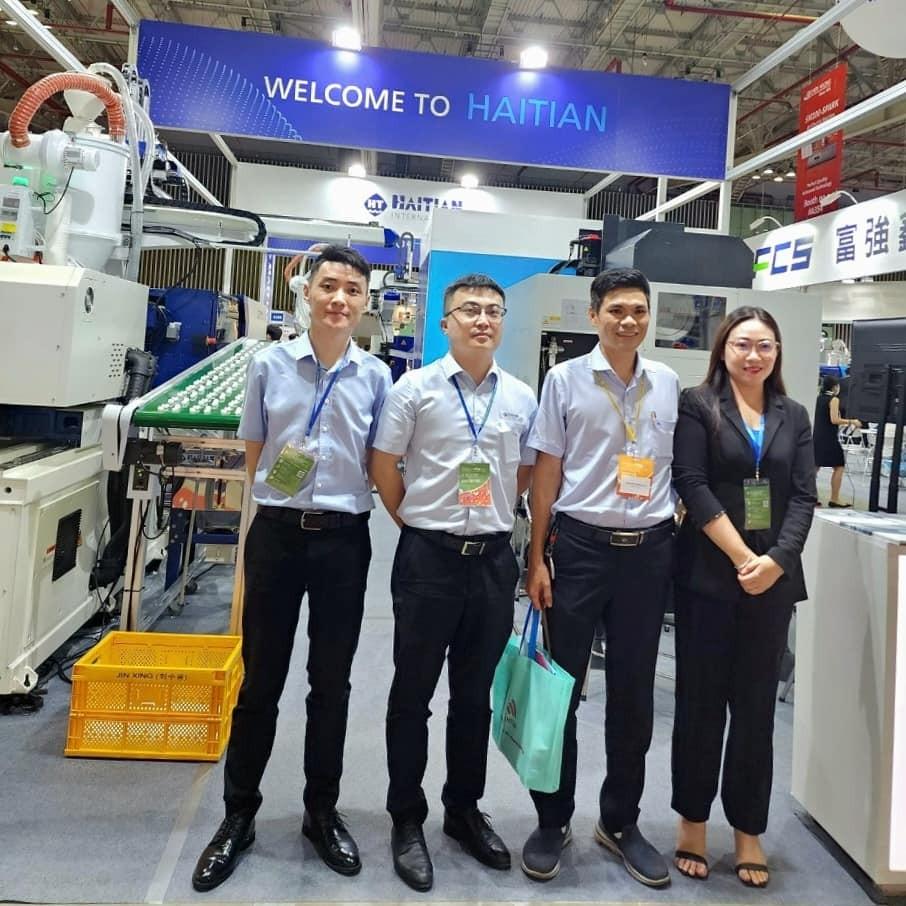 The exhibition is divided into 2 main areas: Plastic industry (VietnamPlas); Rubber industry (VietnamRubber). With the participation of many domestic and international companies, the exhibition and introduction of modern and advanced machinery products contribute to the uniqueness of the exhibition.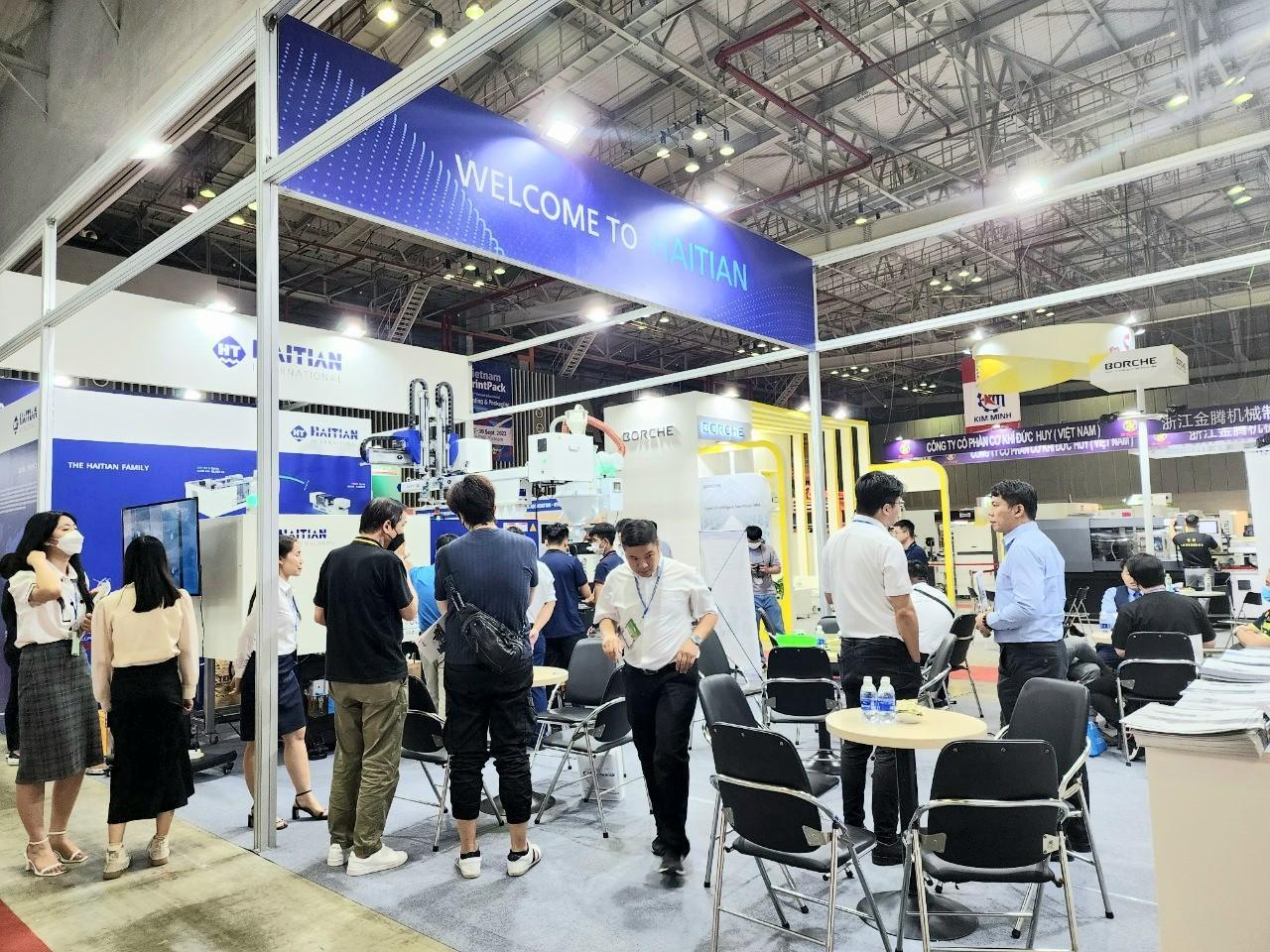 Vietnam Plas has always received the support and active participation from associations: Vietnam Rubber Association (VRA), Ho Chi Minh City Plastic Rubber Association, Taiwan Association of Industrial Machinery (TAMI), Vietnam Plas Association. Taiwan Plastic Industry Association (TTPIA), China Trade Promotion International Association (CCPIT).
—–
CONSULTING & PRICE Call Center: 1800.8888.06
Northern Business: 03351.000.55
Southern Business: 03351.000.66
Email: [email protected]
Website: www.hisioncnc.vn