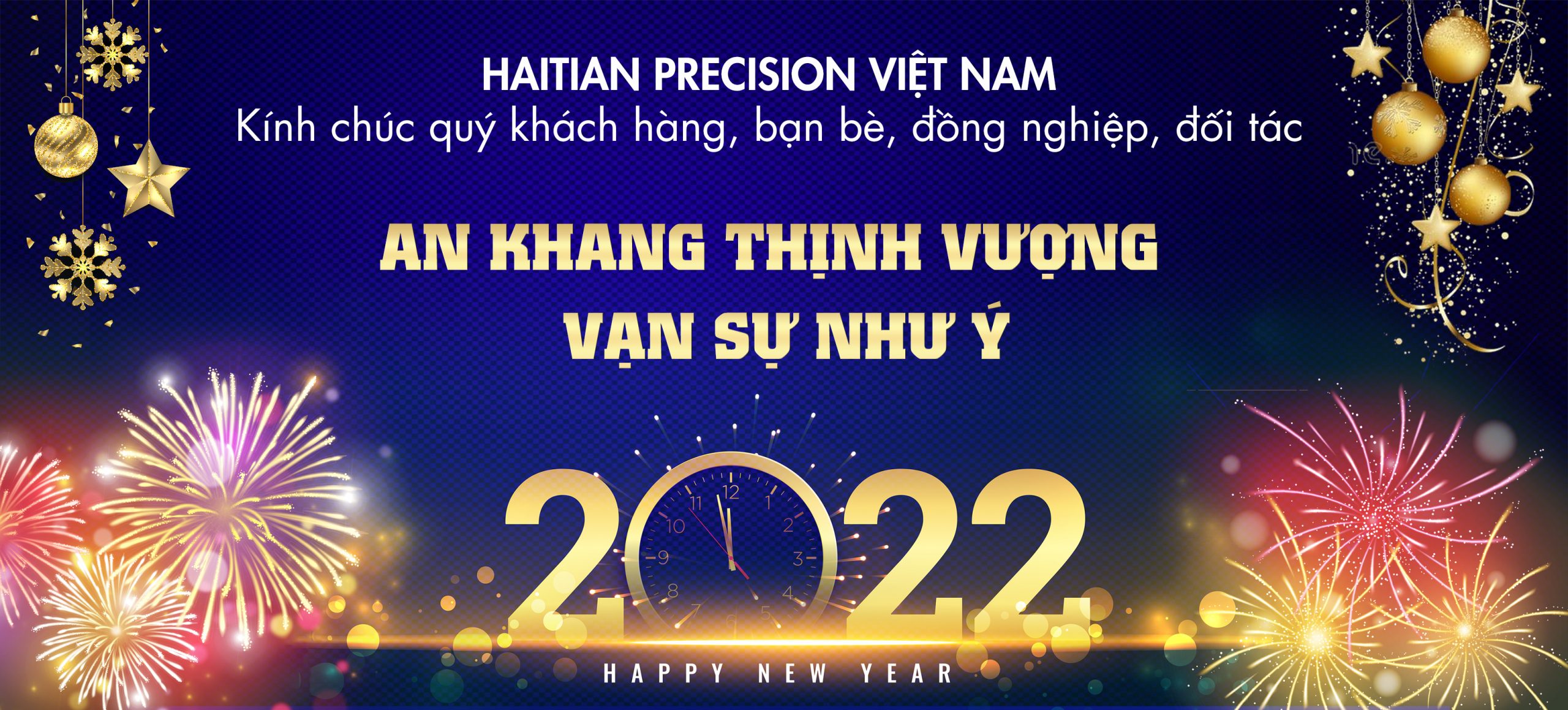 THE WORLD OF INDUSTRIAL EQUIPMENT
WELCOME TO HAITIAN PRECISION
Haitian tiến vào thị trường công nghệ cao Việt Nam vào năm 2010, đến năm 2019 chính thức thành lập Haitian Precision Việt Nam. Trụ sở chính được đặt ở khu công nghiệp Việt Nam – Singapore II tỉnh Bình Dương.  Thương hiệu máy CNC HISION với sự nỗ lực không ngừng, và luôn được các khách hàng yêu mến và tin cậy. Chúng tôi tự hào đã và đang là nhà cung cấp các dòng máy CNC hàng đầu Việt Nam.
HISION CNC MACHINE SERIES
HAITIAN
We are proud to be one of the largest CNC machine suppliers in Vietnam, providing a wide range of products for all customer segments and businesses. We always hope to welcome you to Haitian Vietnam, and look forward to becoming an important strategic partner in the future of your business, your customers!
HAITIAN A MEMBER OF HAITIAN GROUP
As a member of Haitian group, our company imports directly, consults and provides the best services to customers before and after sales. Haitian Factory currently displays the most popular and popular main machines in Vietnam. In addition, we support our customers directly to experience and use our testing machines, right at our factory. Binh Duong.
DETAIL